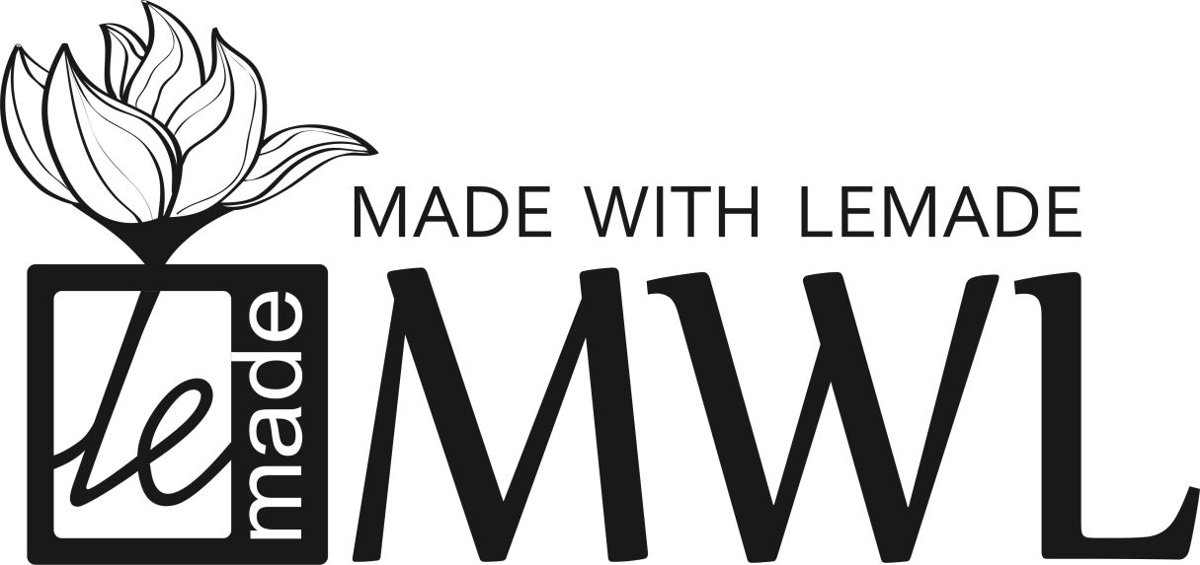 #MADEWITHLEMADE
The ability to create is real happiness, but the ability to share your knowledge, skills and help others to feel this creative magic is a great gift of the Universe!
Creativity, filled with love and gratitude, gives the master wings, and when you see this beauty of life from a bird's flight, you cannot explain it to others .. You can only help them find their wings!
That is exactly how another direction of our creative workshop "Made with LeMade" arose! To grow even more wings!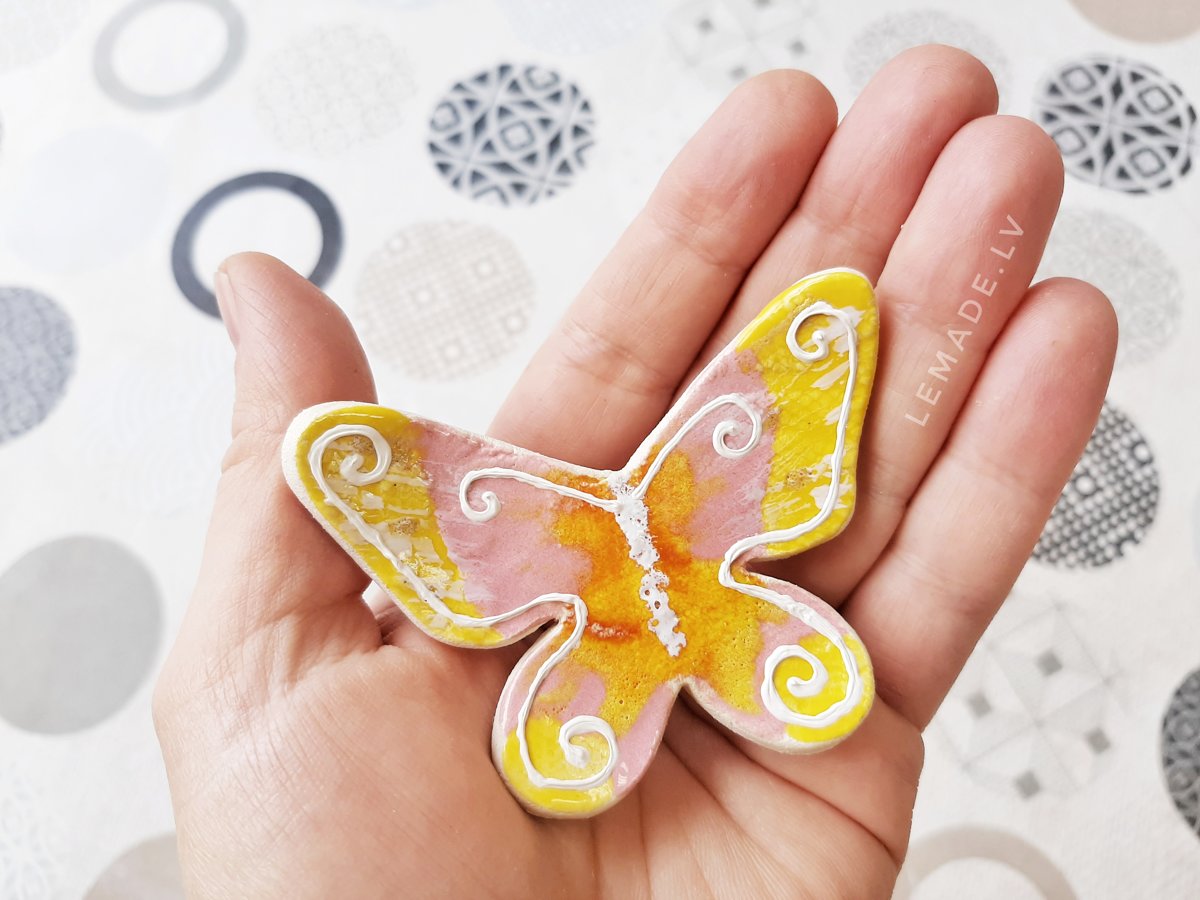 Important message! #Covid-19
Hello, dear friends of the LeMade creative workshop!

We are really don't want to panic and don't going to do it! But quite the opposite, at this ambiguous time, we want to support and to show our respect and care for You and Your loved ones!

We are carefully monitoring (as far as possible) compliance with the conditions of spkc.gov.lv, but until the situation improved, we decided to temporarily cancel all classes for children and teenagers.
All purchased season tickets, of course, will be renewed!

And we will try to organize all weekly classes for adults as planned.

!!! However, we kindly ask all participants!!! Please take a serious approach to registering for classes and really realize all Your responsibility that You take while being close to other people in the classroom.
If you have doubts about your well-being or about the possibility of being a carrier of viruses - it is better to stay at home and not endanger other people.
We still will definitely have the opportunity to have a wonderful and creatively full time together!
Thank you sincerely for your awareness and understanding!

With hope of faster problem solving,
Jelena Horste Pirha.
www.LeMade.lv
mob. 28399030
@LeMade.lv
#Lemade #Lemadelv
#MadeWithLemade

Ceramics classes for adult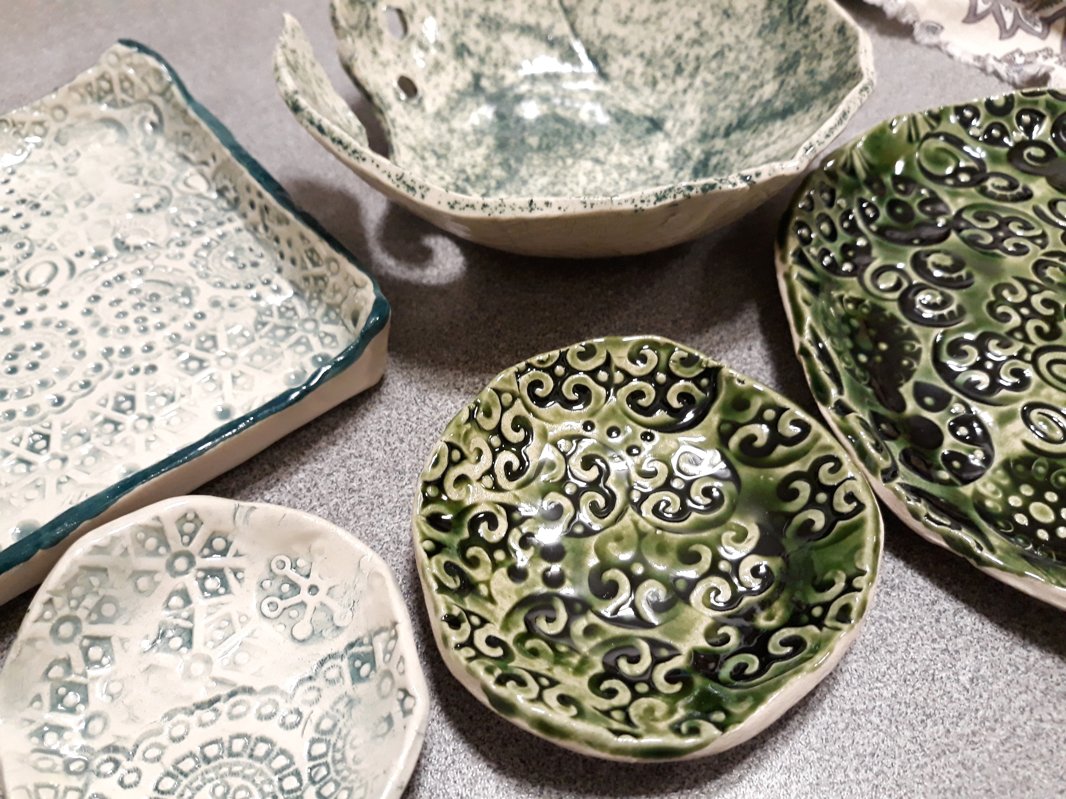 The magic of creating ceramics is born in our hands! We will create miracles from clay - even without prior knowledge!
Ceramics classes for children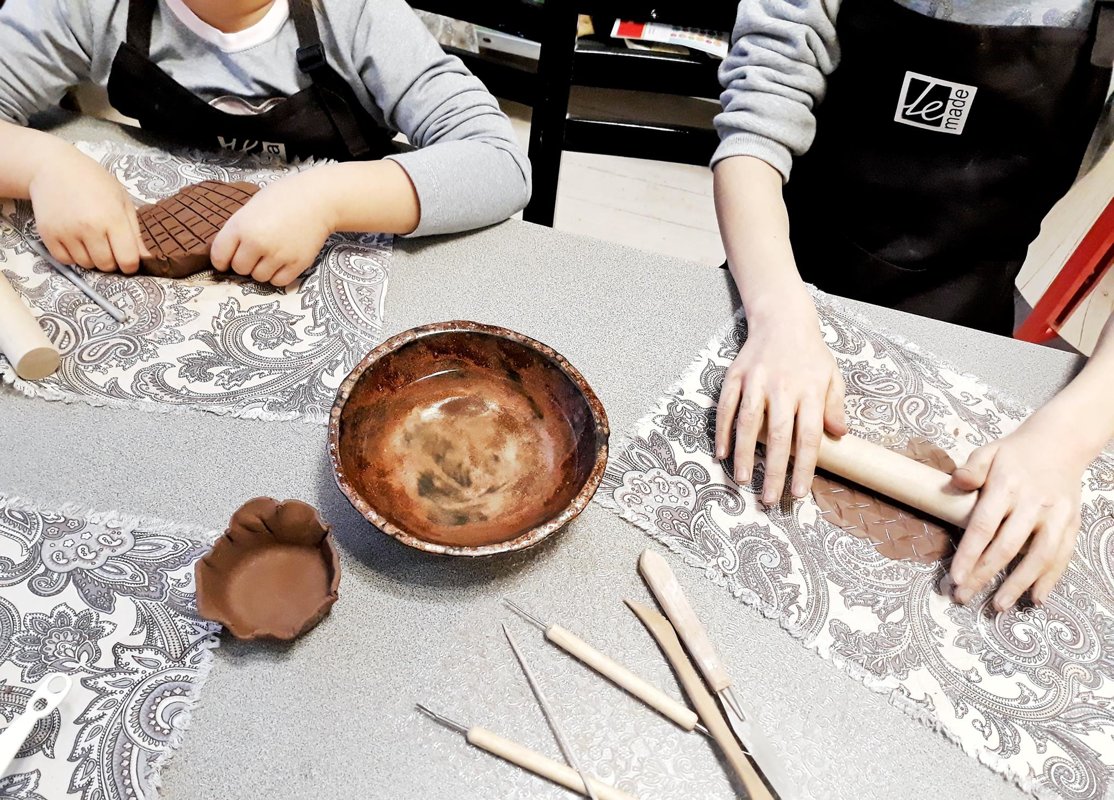 Ceramics for children is not only an interesting and fascinating process, but also a useful tool for the development of the child!
Special Gifts' Factory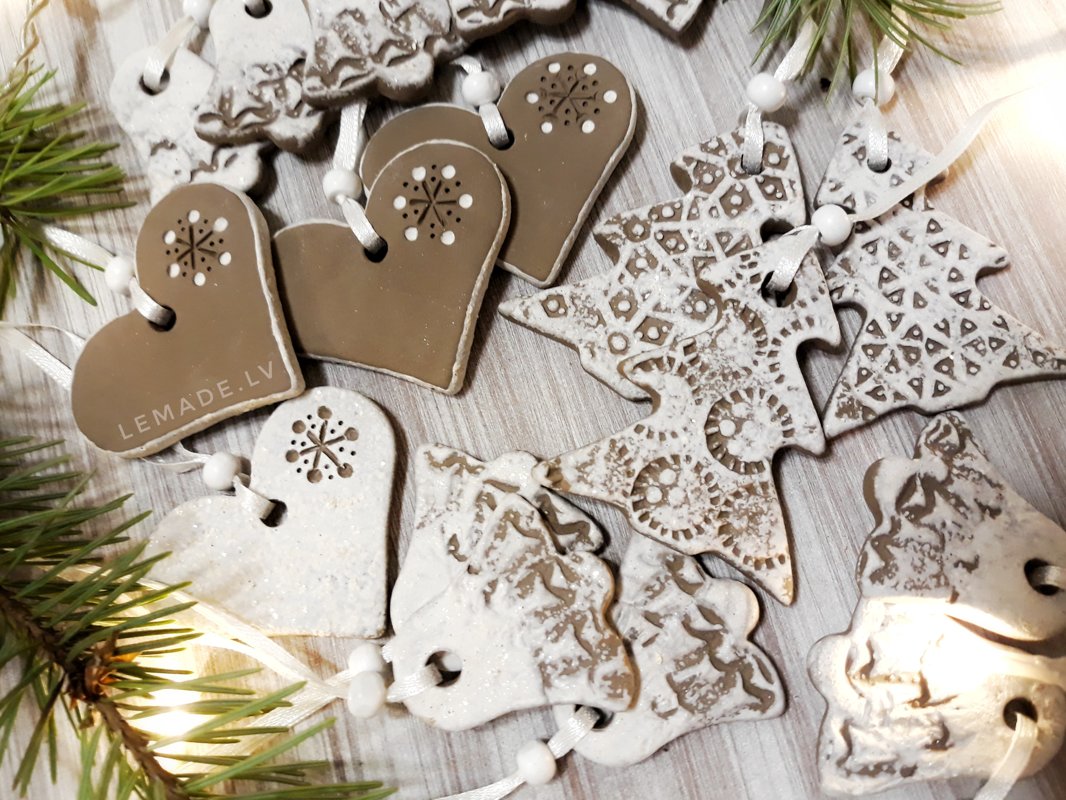 Thematic workshops on various needlework techniques for creating gifts for your friends, relatives, friends and colleagues!
Other creative activities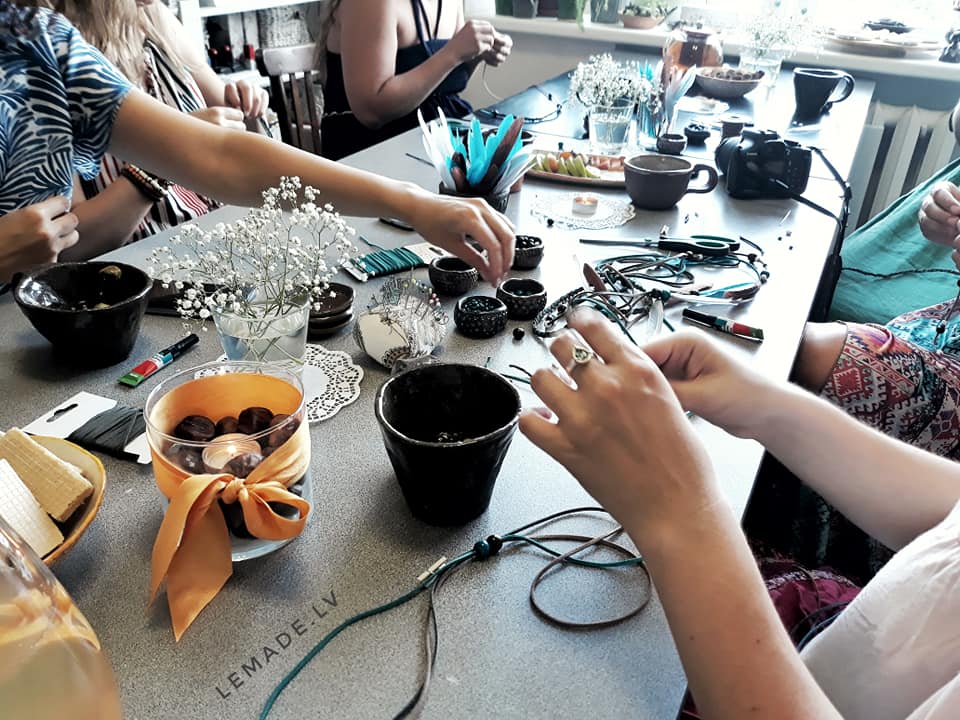 We are happy to share our many creative knowledge and skills at our special workshops and events!



Here You can
see the schedule of our group classes and sign up :
0