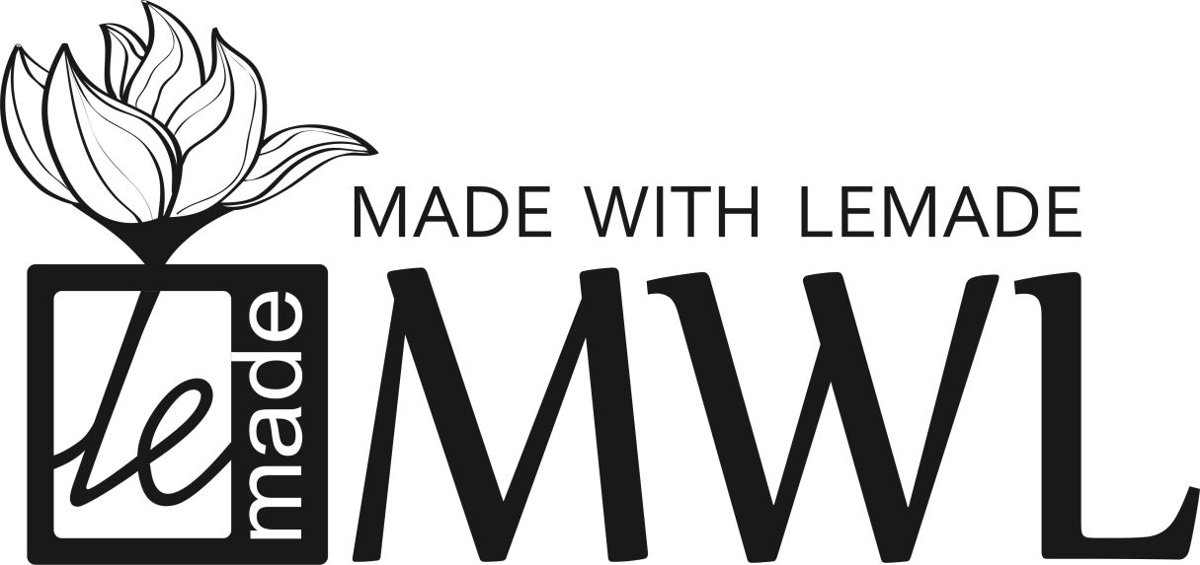 #MADEWITHLEMADE
The ability to create is real happiness, but the ability to share your knowledge, skills and help others to feel this creative magic is a great gift of the Universe!
Creativity, filled with love and gratitude, gives the master wings, and when you see this beauty of life from a bird's flight, you cannot explain it to others .. You can only help them find their wings!
That is exactly how another direction of our creative workshop "Made with LeMade" arose! To grow even more wings!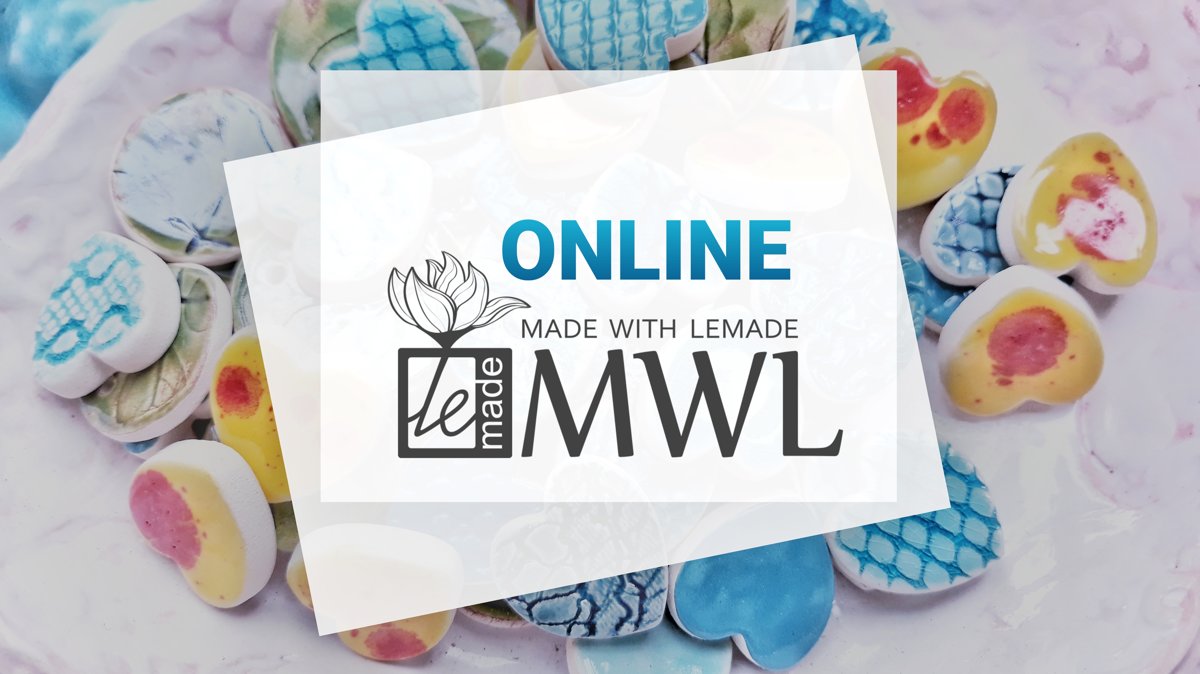 New ONLINE classes
Hello, dear friends of the LeMade creative workshop!

We want to tell you great news - all of our classes #MadeWithLeMade has a completely new, convenient and simple format of video classes in ONLINE mode!
That doesn't sound real, does it?
But You and me are living in a world of great opportunities! And finding a solution is easy if there are such wonderful people nearby as You, and if you know how to make our life more magical, more beautiful and happier!
We will try together with you to learn new online technologies. But creativity and inspiration will be our guiding stars!
If you have a valid subscription - you can safely use it for our online classes. And get another online lesson as a gift!
Even if you don't have clay, even if you don't have tools and special equipment, even if you just decided to try it and have no experience of creating miracles at all - the magical world of ceramics is waiting for you! And we thought everything over and take care of everything!
At the moment, we are preparing great offers with convenient delivery to the Omniva packs closest to You, and very soon these special offers will appear in our online store:
starter kit (where there is everything you need for ceramics classes: basic tools, additional materials for various modeling, processing and even decorating techniques), as well as an explanation video. Buying once use all the time!
clay in various volumes (2.5 kg or 5 kg). Convenient and fast! Choose the right amount for yourself!
Just sign up for a lesson as before on our home page www.LeMade.lv or http://ej.uz/lemadenodarbibas and get simple instructions on how and where you and I will "meet" online to create clay miracles together and develop your creativity and enjoy the inspiration!

With love,
Jelena (Le)
#Lemade #Lemadelv
#MadeWithLemade

Ceramics classes for adult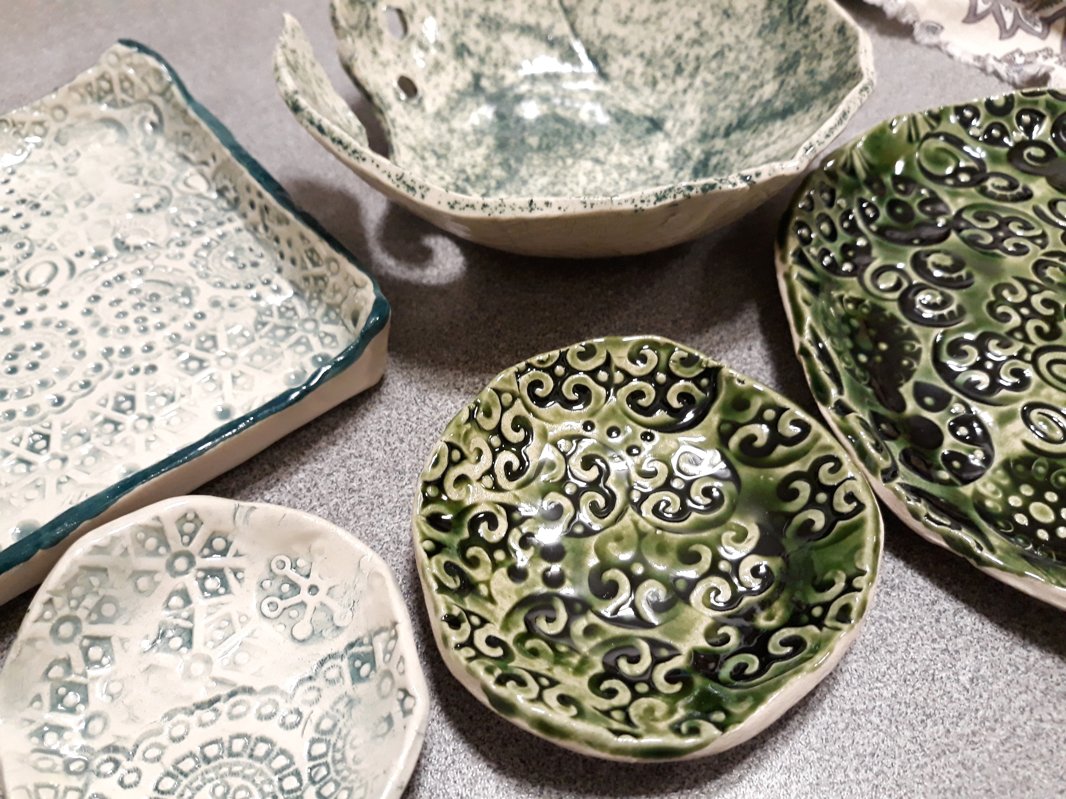 The magic of creating ceramics is born in our hands! We will create miracles from clay - even without prior knowledge!
Ceramics classes for children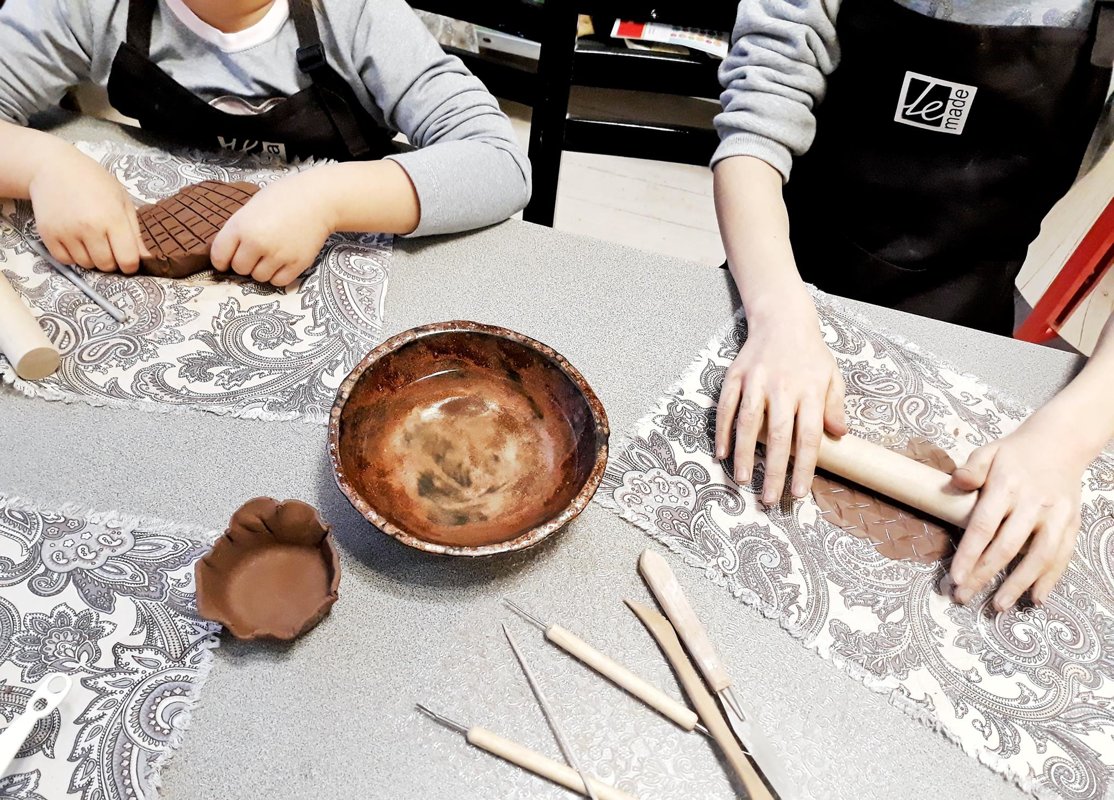 Ceramics for children is not only an interesting and fascinating process, but also a useful tool for the development of the child!
Special Gifts' Factory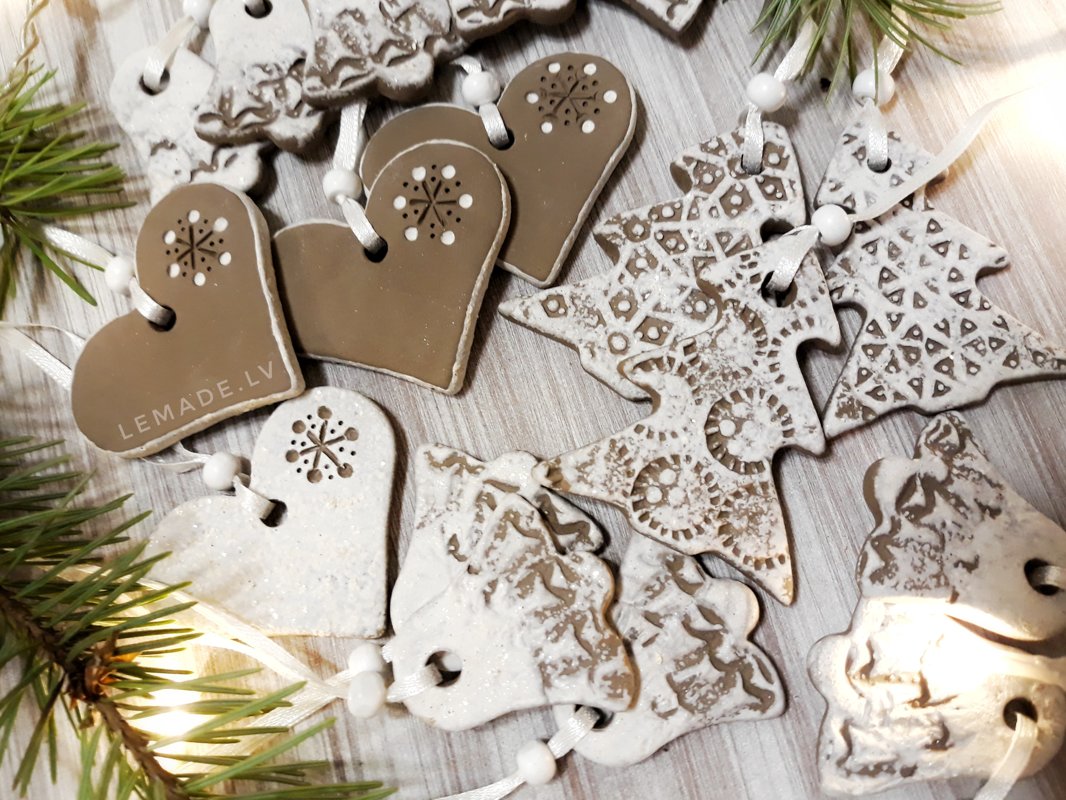 Thematic workshops on various needlework techniques for creating gifts for your friends, relatives, friends and colleagues!
Other creative activities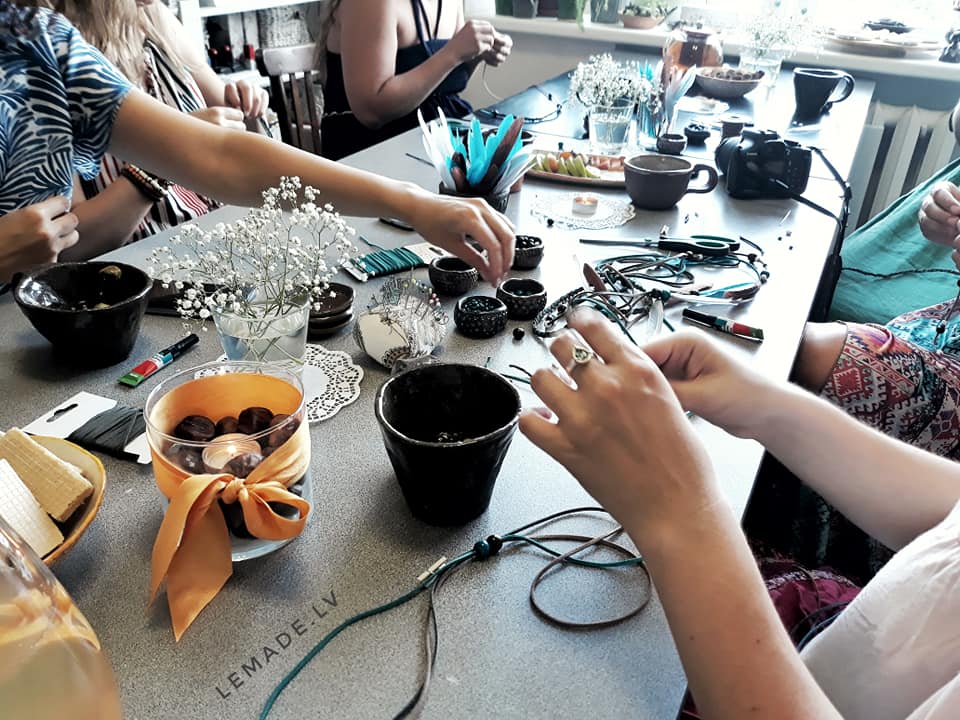 We are happy to share our many creative knowledge and skills at our special workshops and events!



Here You can
see the schedule of our group classes and sign up :
0